Minnesota Real Estate Professional
Bryan Clapper
Experience and Knowledge
For Investors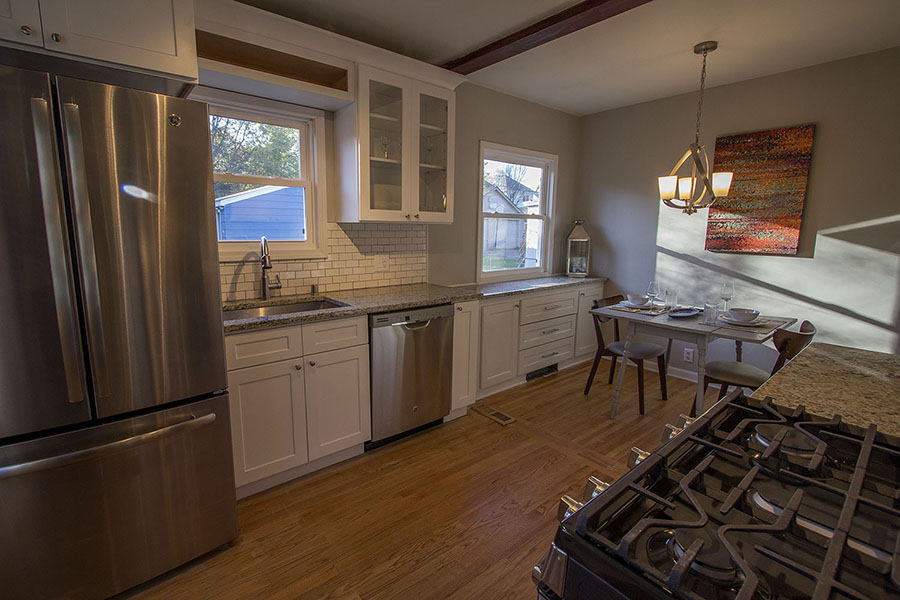 In addition to my work as an agent, my wife and I own Spruce Phoenix, a real estate development company focused on restoring classic homes in the Twin Cities. This experience and my knowledge as a licensed building contractor has proven to be valuable for my clients, investors and non-investors alike.
Connections and Resources
For Investors
As an active renovator, I've built a great network of subcontractors, lenders and suppliers that I can connect my clients with. I love to work with both new and seasoned investors, as I believe renovation of existing homes, infill development and a robust rental market benefit communities in myriad ways. I am an advocate for urban renewal and preserving the character of our neighborhoods.